Memories Fade
December 18, 2011
A misty haze drowns my thoughts.
The best times scattered around, unsure of their home.

I struggle to hold on to the past.
It's ghostly figures travel through my misshapen memory.

The pictures are smeared just like my make up.
The images blurred together; unable to decipher.
The rain washes away what was left, and now i"m left stranded.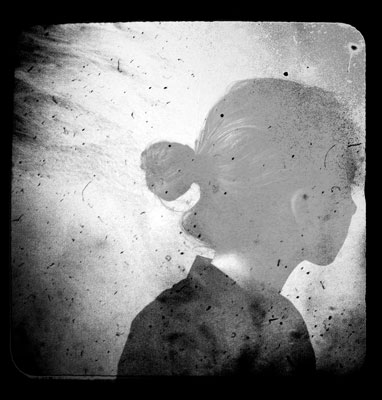 © Sarah M., Blairsville, PA