To the Mad Murderer
December 19, 2011
Tell me, sir,
Can you not hear the
Bell?
Ringing loud with
It's cast iron
Shell?

It tolls a
Warning
In the Night.
Marks the coming of your
Fright.
So, grasp the bar
And hold it tight
For here it approaches.

A pale face and
Sunken eyes,
The piercing shriek
Of her cries,
So run away and
Try to hide from your
Final judgment.

Too bad, you've been caught,
As you can tell.
So, strap him up
He's off to
Hell.
We wave good-bye
And wish you well
When you reach your
Final destination.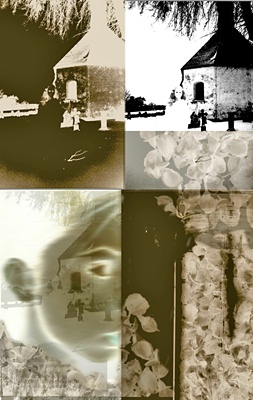 © Shann L., Tai Po, Hong Kong