The Truth
December 20, 2011
Like thumbtacks falling on the floor, I catch her little tears.
Each one stings my finger more, and I tell her about my young years.
About falling in love with the troubled boy in that leather jacket,
And breaking that boys heart, who always bought me fruit baskets.
I told her the tragedy of my senior prom, how my date brought two other dates.
And the magic of my wedding, how I just knew meeting her daddy was fate.
I told her tales of princes and princesses falling madly in love, always and forever.
But she knew the truth and said, "Mama that's not always true." Boy is she clever.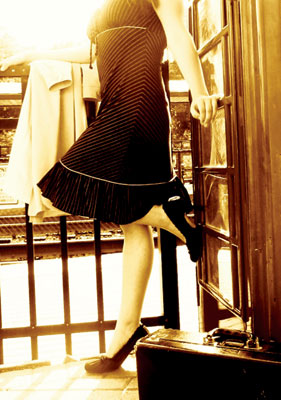 © Martha V., Morton Grove, IL