One last time
December 16, 2011
As i sit here in the dark
I think of you
I never in my life thought i would find someone as good as you.
As I lay here
I think of
what was,
what could have been,
and what never will be,
Tonight as I put my head on my pillow.
I cry one last time.
I cry for you
I cry for me,
I cry for the us that will never be.
I cry for the fact that i loved you with my whole heart and it wasn't enough.
So tonight i cry,
One last time.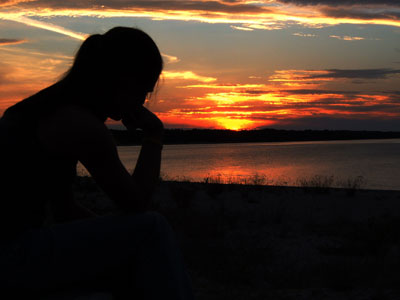 © Hilary L., Rogers City, MI