Everything
December 16, 2011
I love with everything I have.
I never leave even one ounce of me out.
My heart,
My soul,
My everything goes into how I love.
My heart is something I trust people with.
I'm in no way guarded.
The sad thing is
when you love like i do,
People take advantage,
they take your heart and run,
or smash it,
and possibly crush it till it turns to dust.
If you love like I do.
With everything.
You say sorry for everything when they break your heart.
You say sorry for no apparent reason.
And the type of people that find you prey on you.
They know you'll do whatever they want to keep them happy.
Why?
I can not say.
all I know is that if you love like I do.
With everything.
This will be a battle for the rest of your life.
You should not hide,
because you love with everything,
you should live your life to the fullest.
Just be careful,
cautious,
a bit timid,
when it comes to love.
And hopefully in return,
you will find someone,
who loves you with
absolutely
everything.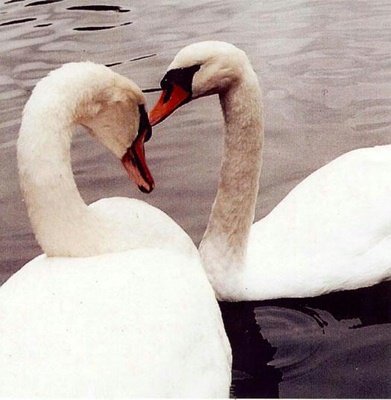 © Dustan S., Hopkinton, MA