If You Could See
December 16, 2011
All the fireflies whisper your name and the stars wink down at you.
The man on the moon smiles down at you
but you act as though you aren't loved.

I know that I love you
and wish that you saw that
but you have always seemed blind to what is obviously true.

My eyes are the sun and moon
always watching over you
My smile is the half of the rainbow that is never seen

My love is as endless
as the blue sky above
If only I was brave enough to tell you.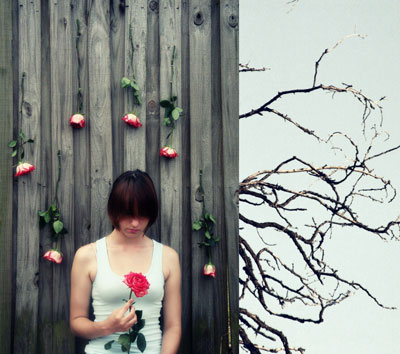 © Taylor S., Deltona, FL