The Persuit of Madness
December 24, 2011
There is a blind rage

hidden in me.

A sure pain,

causing me to black out from everything.

When i wake up,

there may be someone dead

on the floor,

I may have said some hurtful things,

that i would never say before.

maybe i hate you.

maybe i don't.

maybe i'd rather

be left alone.



we fight for things

so materialistic,

instead of fighting

for the young

and the gifted.

love is too dead,

and the people wont listen.

if it doesn't make them dance,

then whats the purpose of living.

The rich always get,

and the poor are always giving.

They say our life's our set,

But i'm honestly tired of sitting.

The world destroys

anything beautiful or different,

So i guess im at war

with a world so belligerent.

we would rather envision

a world up in flames,

instead of making peace

with the wickedly insane.



I'm weird because

i don't act like HE,

Realistically

Im Everything

you're afraid to be.

Were all programed

by the eyes of society,

we wear the same things

and walk amongst like zombies.

we try to look astonishing

for the likes of others,

WE become cliques

that manipulate one-another.

everyone ignores

the chance to think things through.

Its either black & White,

left or Right,

a painted picture

to keep you

from the truth.

there is nothing greater

than the joy of happiness,

But being happy is a fable

in the pursuit of madness.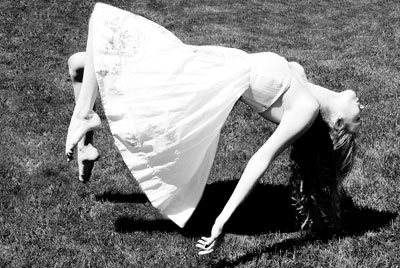 © Darcy D., Sonoma, CA