Our Real Life Theatrical Show
January 1, 2012
We swore we'd be together forever
We made a promise to never part
But I guess it's karma for saying 'never'
You've removed my space in your heart.
I'll try to erase our memories
I'll burn everything that reminds me of you.
I'll lock them away with multiple keys
But that isn't all that I will do.
I'll scream at your pictures
And claw out your face
You won't be my fixture
I'll block your number, just in case.
But the reality is:
It might take years.
The truth of the matter is:
I've cried way too many tears.
So I'm saying good-bye
I'm letting you know
I now see you as the bad guy
In our real life theatrical show.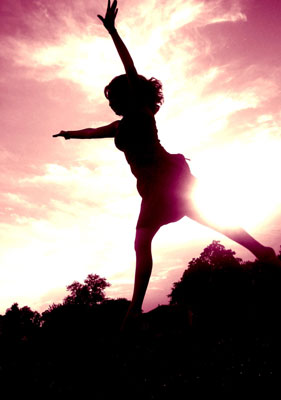 © Martha V., Morton Grove, IL