A Cloudy Day For Hope
December 29, 2011
The days where the sun shines the brightest-
You know will be the worst.
The days you stretch your hardest-
Maybe you'll get hurt.
So what are we suppossed to do?
Wait for a cloudy day to hope?
I really wish I could.
But that's just not the way life works.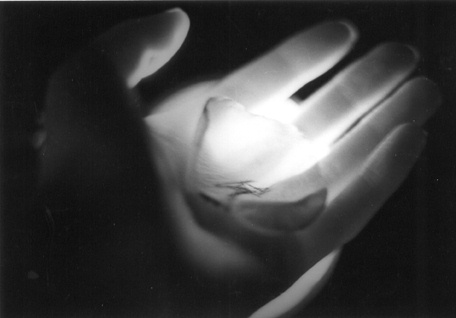 © Feichen Z., McLean, VA