Ghost
December 28, 2011
I've let you down
I understand
That what I did
Was of a selfish man.

It wasn't right
I now see
That what I did hurt you
Although it made me feel free.

I can't say I won't
Do it again
But please don't be mad at me
Can't you see? All I need is a friend.

You were always there
When I needed you most
So please don't leave me now
I'm a few pills away from being a ghost.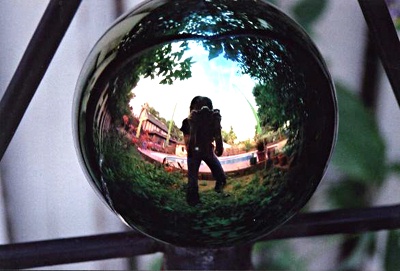 © Alexandra T., Chelsea, MI