To Hate (Rational or otherwise)
December 29, 2011
Heavy and hazy,
Dark. But not so dark (alas) that
You can't see the red mist which both
Personifies and disproves
That delicate sense of indifference which
Resides comfortably between
Violence
And
Reason. One would imagine
That with shut eyes would come relief;
Perhaps nothing as graceful as relief
But maybe just a few seconds respite
From a child's nightmare,
Or is it your own? You're so far past
Caring at this stage that you
Have almost begun to care again:
Here the paradox is the bible
And the good are the gone.
And the worst bit? Those glorified spectators
Gods in each others' eyes
These perfect examples of both
What to be and what not to be,
The shamelessly adequate,
The pagans, all they can do
Is guess and hope and hope and
Hope and
Hope.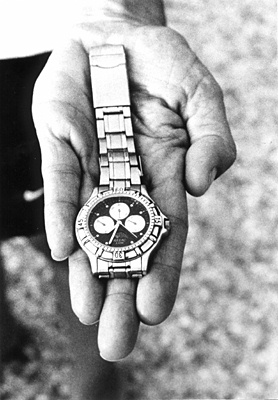 © Nicholas B., Highland Village, TX