The Music In His Heart
December 29, 2011
A slower steady song
Is played across the hills
The winds play in symphony.
Among trickling water barely heard
But the birds still sound their horns and the coyotes sing to the moon.
The tune reminding us somethings missing-
That the world isn't whole
And the sad song suddenly beats once more,
'Till the music in his heart is gone.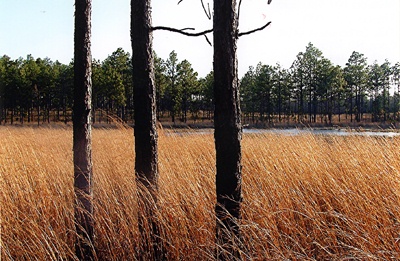 © Mikaela M., Cary, NC