Civil War
December 20, 2011
We'll fight them
conceived in Liberty
like a stone wall


rest under the shade of the trees
victory would be dear at such a price
I had no faith


the advantage of the first fire
is for us, the living,
that it is sweet

The crueler it is,
it is far sweeter to live for it
when we open on it.

have mercy
I shall have none
I would not fight fair.

War is cruelty.
It is marvelous
in the spirit of love,

Mars
has caught you.
I conducted war.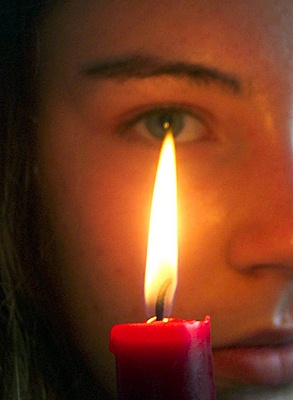 © Elise S., Clarksville, MD