Ghost
November 13, 2011
I am slipping
Can you feel me losing my grip?
I am falling
Are you the one who made me trip?
I am awake
But sleep is always haunting me
I am dreaming
How can a ghost have such a firm grip?
I can feel you trickle through my fingers
Like water vapor
I can't catch you
You're my falling star
But I cant put you in my pocket
You are so far
So distant from my arms
And the more I reach out for you
The farther you are from me
And I cant shake the feeling
That you were never really mine at all.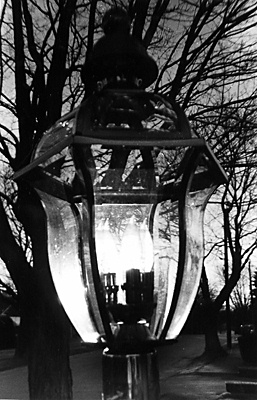 © Jimmy B., Marblehead, MA