deeper and deeper
January 7, 2012
I let my guard down..now look what i'v done.
i'v made a fool of myself..never thought you'd be the one to run.
as if we never happened like we were just some hopeless dream, so i'm stupid for thinking you cared..that's just the way it seemed.
As i fell deeper you backed farther.. the more i wanted your attention the less u wanted to even bother.
My fault, my loss.. never again a person like you i will let myself come across.

But still your twisted words mingled into my mind..
making me want more and more of your damn precious time.
now look whats you'v left me with confusion conflicted over my jealous crazed eyes..
NOW realizing what hid behind your eyes were unforgivable lies.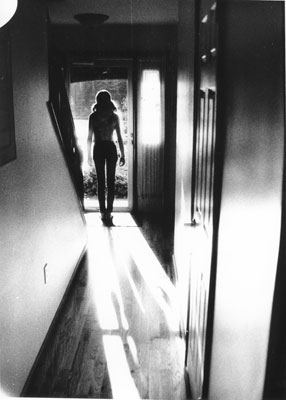 © Mike V., Morgantown, PA