Untitled
January 12, 2012
The room was so hot, the floor began to melt beneath my feet.
Yet, so cold as to turn my every breath to ice.
Knowing what I do now, how will I stay okay?
Without you, I am lost in this dark battle between life and death.
And, with you, I am torn to pieces by the battle axes of our enemies.
Will we win this war?
Or simply die alone?
But you must vow to me that no matter what happens, you won't leave..........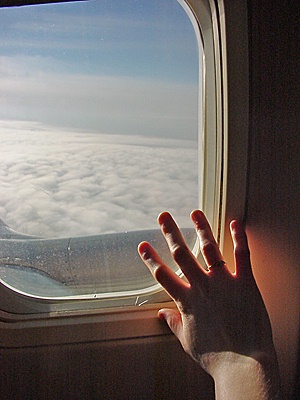 © Greg K., New Lenox, IL