Winter Skies
January 14, 2012
I wake up for the sunrise.
For light shades of pink and orange,
And a timid yet powerful sun.
For the dense blanket of clouds that
Spangle the morning sky
And move in romantic clusters--
Nebulous stones in the pave-way of the sky
The yellow streak of light jets across the pave-way,
Shining a path for the stars to scatter
And chasing the night away.

I aspire for the sunset.
For the intense display of red and orange
In my back window,
And the swirl of lavender and blue,
And the silver moon at the front door.
For the bare and still winter trees
That crown the sky.
For the bleeding vibrancy that quakes my heart,
And lets me dream for the briefest moment in time.

Brilliant day and shady night,
Passionate sunset and peace sunrise,
The palace of the dead and the Wise,
The stellar miracle of winter skies!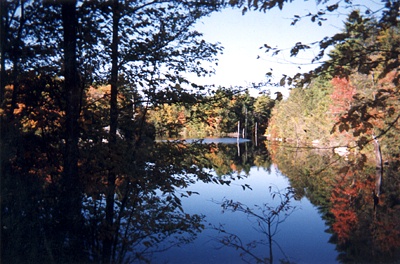 © Jacqueline W., Milton, MA