The Amazing Me
January 13, 2012
I thought you were my everything,
but all you did was hurt me.

You put me down
and made me think
that I would never be
good enough for anybody.

But now you're gone
and I see me
for who I really am.

I'm smart, sweet
and sorta funny, too.
I'm powerful and opinionated
and that was too much for you.

You weren't my everything,
because I am the amazing me.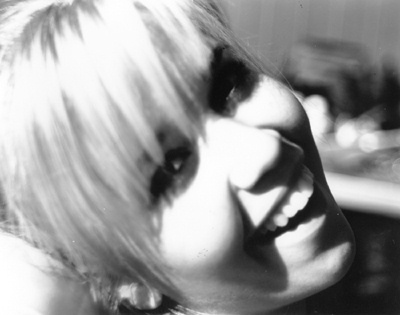 © Samantha H. Great Falls, VA