The Elements Of Life
January 11, 2012
In life you...

LIVE

Lying on the ground and gazing at the stars.
Imagining that there's a better life for you.
Foolishly choosing your friends.
Eventually realizing that you get what you get.

In life you...

LOVE

Losing your first boyfriend
On your 'first' date and he proposes.
Violently arguing with dad who says, 'this is wrong'.
Engagement off and dad saying, 'I told you so'.

And in life you...

DIE

Darkness taking over.
Even you slip into deep, eternal sleep.
All light is subsiding.
Thinking of a happier place.
Hell is your new home.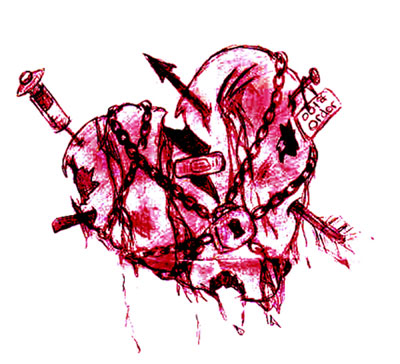 © Asia B., Hudson, MA