Behind Your Granite Eyes
January 26, 2012
It pesters me, you know it does,
When you breathe against my neck.
Your hollow words against my skin,
You mock me.
You don't want me to hear your words,
So you speak below my ear.
You jump in surprise as I comprehend.
The arrest of your subtle implications
Are chained to my response as I glare shaven daggers at you,
To lock your words back in their place behind your granite eyes,
As I always do.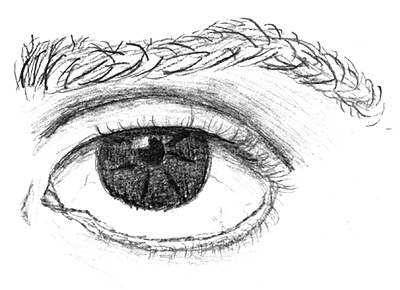 © Anthony R., Wilmington, MA