Until Then
January 25, 2012
Stars glisten like your eyes;
so close but far away, out of reach.
Snowflakes on my skin like your touch;
caressing, but melting away too soon.
Soft winds brush my cheek like your breath;
always present, but not always with me.

You, yourself as a person;
away from me now, but not for long.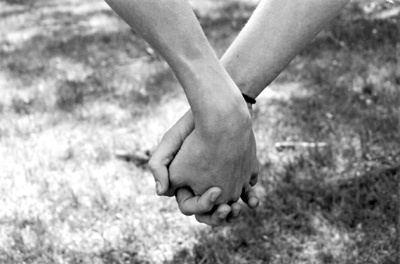 © Alexa T., Pompton Plains, NJ