Suffocated.
January 30, 2012
So tense, furious, violent.

Emotions locked away

In a prison of doubt,

Crying out, bleeding out,

Losing control and direction.

Emotions not wanting to live,

But not wanting to die.

She opens her mouth,

Not wanting to speak, but to breathe.

Closes her mouth, drowning out

Her pleas fro help.

Emotions forever being suffocated,

Suffocated in an ocean of insecurities.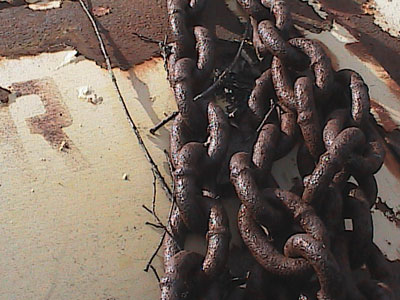 © Jack B., Central City, KY