Drops of You
January 30, 2012
Everyday I sit here re-living the torture.
The pain you've caused inside me.
The scars will always be there,
but you will never care.
I look at the storm outside,
that's nothing compared to me inside;
what you've done has made me bleed deep,
these wounds will never heal.

Every drop of blood that falls,
it's only drops of you;
and I will never forget the day.
You changed my life forever.

That day I died to everything,
everything went black and white.
Its a new void that never goes away,
and now all that can save me; is mercy.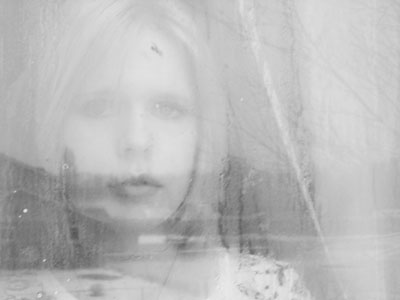 © Hannah S., Avondale, AZ