Dead Soul
February 2, 2012
Two years past, and she still struggles.
Three years past, and she's still going strong
They say to quit, and she nods her head
Thinking all the time but growing weaker day by day
Not showing the drawback but the "happiness"
A big, black hole
?Her skin, So very cold,
?Too many secrets Left untold.
?She couldn't do it, She was too weak,?
More and more tears, Streamed down her cheek.
?To her, inner beauty Was just a silly phrase,
?No one cared about that, They all wanted a pretty face
?No one there, To tell her she was wrong, To hold her hand, And help her stay strong
.?No one to tell her Everything would be okay,
?And that all this pain Would soon go away.
?On the inside she had died, A long time ago, Yet no one saw,?
Her happiness was all a big show.?
No one knew anything,?
That all this time she had been lying,
Just to make everyone else happy.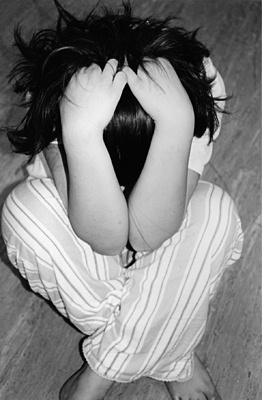 © Emma L., Wyckoff, NJ