Brother
February 5, 2012
Leaving you will be the only way to prove, 
I don't need you.
Leaving me was your way of saying,
I could care less.
Turning my back on you will tell you,
Your not the same. 
Turning away from me said, 
You never were my little girl. 
Running away will finally scream out,
Get away from me.
When you ran away, it cried,
I don't love you. 
Crying my eyes out will show,
The pain you caused.
When you cried it told me, 
I never could console you,
Brother.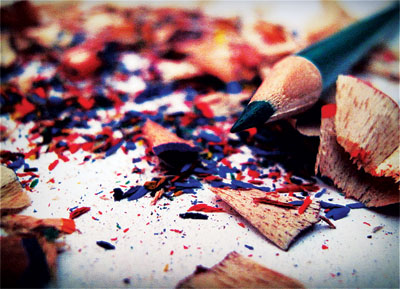 © Rosalee M., Lowell, MA