I'm sorry
February 5, 2012
Dying.
Who would have thought, 
You've make it sound so pleasant. 
Have you realized what you've done to me? 
Crushed my spirits.
Wiped smiles off my face. 
I noticed you weren't there in the crowd clapping for me like you promised. 
I searched and searched convinced it was my eyes who fooled me,
You fooled me
Broke my heart
You had to be there, you were my favorite, 
But where are you now? 
Dead?
As far as I know, 
I never wish you death but it wouldn't matter to you if it came for me
Maybe it would, but only then would I realize you did care
You've made me cry
Without realizing, you made me feel pathetic
I don't remember hearing you say those three words
I love you, 
Did you ever?
Did you ever love me? 
You can't choose your family, I'm sorry you ended up with me
I'm sorry to have caused you so much trouble
Was I annoying as a kid? Am I still as bad? 
Is this why you left?
Is this why you needed another girl?
I always thought I'd be your only little girl, I always thought you'd love me. 
Oh, how was I so easily fooled. 
I know now what the problem was.
Me, but fret not, 
For I'll be gone 
Soon enough, and hopefully by then you'll see the pain you caused me.
You'll see, my death wish was partly your fault.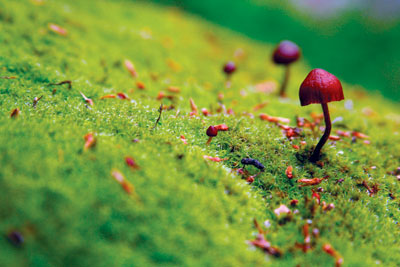 © Lyndsey B., Lake Isabella, CA