Alone.
February 4, 2012
I sit in the corner,
with nothing to hide,
I live as a mourner,
with darkness on my side.
I'm falling deeper in the clutches,
of the great mighty 'IT',
and there's nothing to help me,
there's nothing to grip.
The 'IT' is made of nothing.
No solid boudaries of thought.
It is like a doll with no stuffing,
And it's troubles are in knots.
I am here all alone.
With nothing to trust.
I am raw to the bone,
and my thoughts float like dust.
What is the point,
of living like a dead drone?
What is the point?
I am already alone.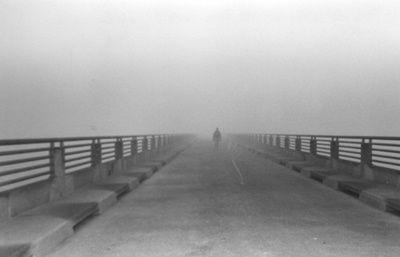 © Becky G., Westerville, OH