Lost, Not Found
February 5, 2012
Lost.

That is what am;
What I will be.
Meaning so much,
Yet nothing at all.

What I find is what I lose
And yet I continue.
What would happen
If I stopped searching?
Would there be anything left?

Losing is discovering
In it's own way.
With nothing to lose
You find yourself
And see what cannot be seen.

I can see you now.
You are lost.
You and me
Both are this way.
Can you see me too?
For what I am?
I hope,
For I am lost.

I have been lost
And have not been
Found.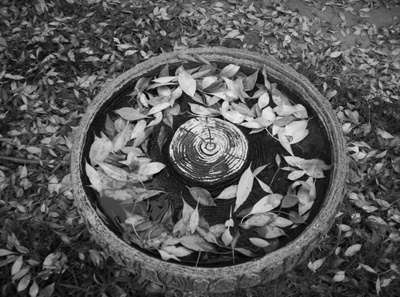 © Lisa N., Hemet, CA