Red and Yellow Roses
February 16, 2012
Here I am today,
wondering where you might be today;
all the fresh tears begin to spill,
with red and yellow roses at my feet.
I think of how you always smiled,
and all the things life could give you;
I think of how much I loved you,
today I cry for me and you.
When you touched that gun,
what did you say?
Was it a good-bye plea,
I love you;
Did you see God's face,
when you pulled the trigger that day?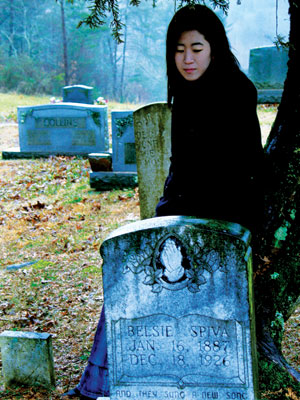 © Michelle B., Blairsville, GA