More and more
February 16, 2012
My heart my body aches deeply for your being
those memories those memories is all my mind is seeing.
those laugh's those kisses lost in so much time
summer fall winter spring iv had you to be mine.
its not enough i need more
fresh caresses for my mind to store.
to think for you i'm just cute to adore
or do i do it too, do i leave you wanting more and more?..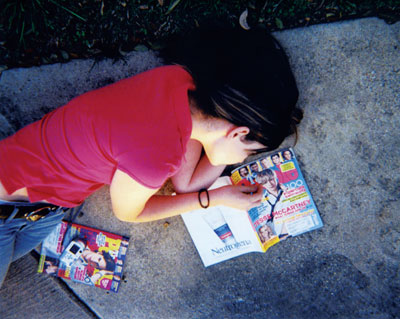 © Erin W., Highland Village, TX