Forever More
February 23, 2012
Sounds of waves crashing all around me.
Can it finally be true,
how did I finally beat you; ugly shadows?
Did I actually shine light on you?
All the tortures I've been through,
the beatings I took from you "my past,
" I finally got the strength to fight back;
I've drowned you with my light all the way.
Now I can see clearly without camouflage,
I faced you with all my might;
now I hold the key you once had,
you'll never chain me up ever again.
So, yes I know I have beat you,
my dreams are finally coming true;
and now forever more I shall shine my light on you,
this is the day I'll never see you again;
this is where my dreams begin.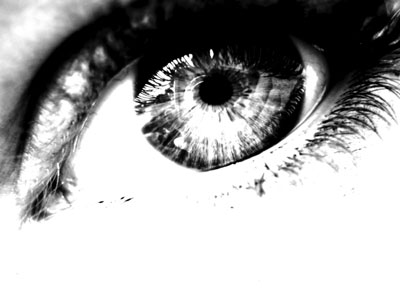 © Lauren S., Reading, Berkshire, UK