You Found Me
February 23, 2012
The day I was so lonely in despair,
the day I cried in my lonely state;
you found me on that day,
the day I turned eighteen.
Now all I do is remember that day,
seems so un-real but here I am today;
happy as I ever could be,
and it's all because you found me.
You found me breaking from another wound,
breaking because someone took another part of me;
and you took me into your arms,
and now I'm safe and sound.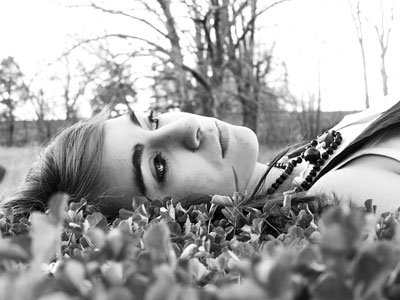 © Jasmine R., Bourbon, MI