Locked up love
February 10, 2012
As I stared, unseeingly at the unknown..
Without a smile, neither a frown..
Scared for what I may have become..
The heartless thing I have become..

Hurting people, needlessly..
Or maybe it's just, a fantasy..
Crying more than a countless times..
Scared for myself, oh so sly..

How did I become, such a monstrous sight?
Maybe, after many a fight..
Seeing infinite amounts of bloodshed and tears..
Now what's true, is my greatest fear..

Being So full of heartlessness..
Can I get someone, to whom I can confess..
All I ever did to my heart, was keep it locked..
For the fear someone else may be loved..

One horrible day there came a time..
When somebody cruel and vile..
Came and broke open my locked up heart..
And stole one half so that it will part..

He took one half and disappeared..
Until I shed many a tear..
Then he came back and shattered my heart..
Into a million pieces, and then we part..

Maybe those are the fears that keep me stoney..
That my heart maybe taken again by another phony..
It happened one horrible time..
Someone may do it, one more time..

Now I know what's in the unknown..
Without a smile on my face but a frown..
Scared for what I have become..
But with a heart full of love that I wish to bestow..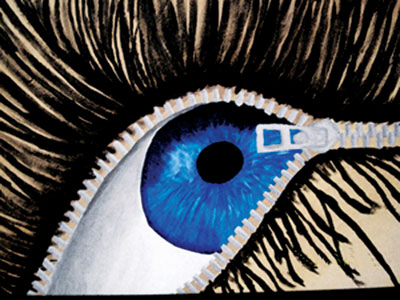 © Brad S., Lecompton, KS