That Word
February 10, 2012
You shouldn't have said that word to me.
Did you think it just meant nothing?
I thought you meant that dreaded word,
but I should have known the truth.

Don't you say that terrible word anymore.
Don't say that word again.
I never want to hear that word,
because that word signals the end.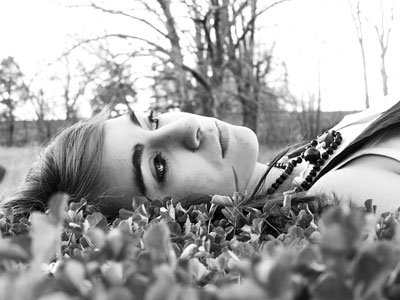 © Jasmine R., Bourbon, MI