Winter
February 23, 2012
Covered in white flurries,
You stand so tall.
For miles and miles,
You never fall.

The wind starts to blow,
Back and forth you sway.
As the storm approaches,
The snow flies away.

The air gets bitter,
And the slush turns to ice,
The roads are slick,
Through the night.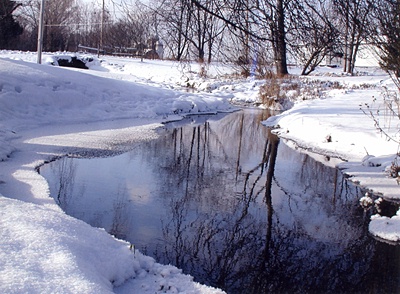 © Alex B., Rome, NY