Pains Angel
February 29, 2012
This crazed creature as black as smut.
It lurks out every ally,
every street in the night.
It hopes to find someone,
so powerless, so hurt.
It feeds on the pain of the lonesome and weak.
This creature is called pains angel.

If you let him get you,
then you will surly cry.
He will praise the pain he causes you.
He smiles in the faces of victims.
If you live through the pain he will bring;
you are truly lucky.
So don't let pains angel get you on a dark ally,
stay away from where he lurks for you.
But if you are weak and lonesome the pains angel will surly get you.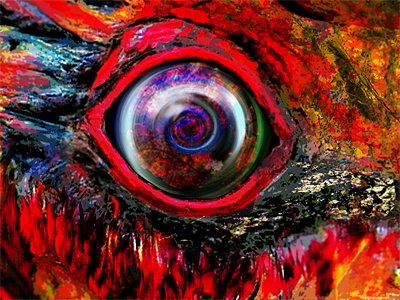 © Tom M., Philadelphia, PA