I Remember
February 15, 2012
I remember being that little girl who wore boy jeans and climbed the raspberry tree every evening. 

I remember playing baseball with daddy and getting hit in the head. 

I remember making my first igloo with my little sisters and I remember my Grandmas dog peeing in the snow. 

I remember playing barbies 'cause their lives were better than mine. 

I remember having my first boyfriend and not even liking the fact that I had one. 

I remember the first time I actually loved a dog and then cried cause she ran away. 

I remember when all I ever did was spend my time riding my bike down the street. 

I remember telling myself I couldn't wait to grow up and never look back. 

I remember when the only times I cried were when I wasn't allowed outside after 7:00 p.m.

I remember mommy telling me that one day I'll look back and wish these times were still the same. 

Little me, never believed her.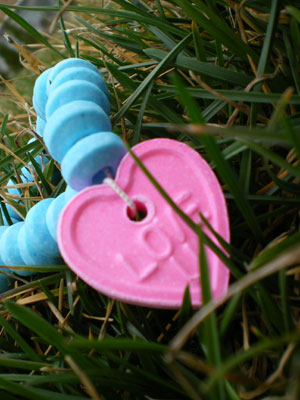 © Jennae P., Kennewick, WA