Spiritually Home
February 16, 2012
All her life she struggled and cried.
One day she come to a chapel,
she asked for forgiveness of all her sins;
She asked for God to come into her life.

This girl never knew how powerful it is,
the love,
and joy that flows through you;
Its everything she never knew,
She now lives her dreams together with her savior.
Everyone notices the change in her ways,
she talks to them with grace;
and the night she flew away,
she knew she is spiritually home.
That Sunday twenty-six of her friends got saved,
she looks down on them and smiles;
she thinks,
"maybe Ill get to see yall again one day."
Ill wait here in heaven till that day--Forever my friends.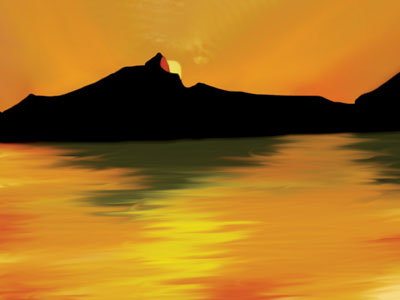 © Rachel M., Camarillo, CA