Illusion or Not
March 2, 2012
Today I saw a bright light.
I had looked in a mirror.
All I saw was falling snow,
and a snowman I had made.
I blinked, then saw a huge sunset;
I held hands with someone I loved,
he said "I love you" then--
He flew away to no end or sight.
I was stunned for a while.
I had made a vow to keep him from harms way.
Why did he fly away?
"Did he fly away to heaven?"
I guess ill always be confused.
The day I looked in a mirror,
was that an illusion or not?
Maybe, that bright light was my future..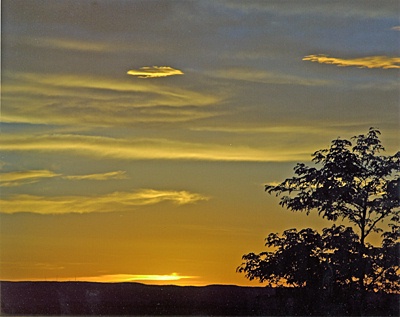 © Elizabeth B., Wichita Falls, TX