A Hopeful Goodbye
March 11, 2012
A quick brush past my window,
his shadow reflects on my bedroom floor.
A simple call for my occupied attention
and a need for nothing more.
He is a bird with invisible wings
and beauty just the same.
This moment is permanent in my mind
like the sweetness of his name.
I hear his words loud and clear
like the chilling winter wind.
It surrounds me with contentment
as I try to take his offer in.
Floating there with a solemn smile
in the starry evening air,
asking to live a life of adventure
without a troubling care.
But I know I must grow up,
something he will never learn,
and watch him slowly leave
with nothing but a promise of return.
A hopeful goodbye to a hopeful boy
with the name of Peter Pan,
flying away to live forever
in a place called Neverland.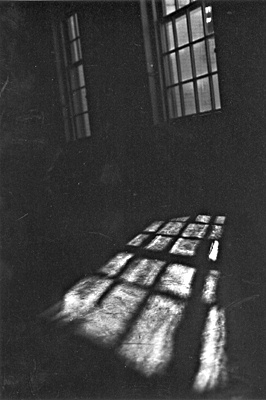 © Mary A., Fullerton, CA