Makes Me Stronger
March 9, 2012
In all my life I have never been happy.
People break me down and stomp on me.
But what you did,
it only makes me stronger.
You make the fire burn inside me.
That light making me brighter.
My heart is never going to break again,
because what you done.
When you said, "Good-Bye."
I never cried a tear,
not day nor night;
cause its not worth having pain again.
Pain, it destroyes ones life.
Its an eternal feeling cutting into you.
But you wont cut me down,
because, I wont let you.
Because its the fire,
that keeps me burning brighter.
It's God's love that sweeps me up,
"Oh honey," you just made me stronger.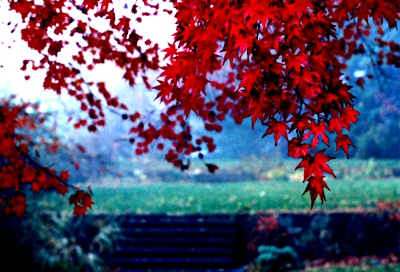 © Susan R., Iselin, NJ