Please Remember
February 20, 2012
I have something on my mind
I can't keep from you.
Once you knew, I'm sure it's faded now
Let me tell you a story,

I was shy, but not like you
A mystery that drew me in
Who knew it would be then,
One smile and I was done

We were only strangers
But I know you saw it too
We needed that time
I never stopped thinking about it

That day changed us both
Still no words spoken
You invaded my dreams
I hope I did the same

The love was undeniable
Everyone knew, you must have.
A summer apart changed nothing
This year is just the same

I can see in your eyes
See when we pass
Everything comes back
Two years in a glance

Can you hear me?
You're still here
I know it every day
Don't let go yet

Remember my story?
So far away, I know
If you still feel it,
Then I know it's love

I'm in love with you,
Perhaps I always was
Nobody will understand
You're you and it's love

Let me tell you a story,
I'm writing us in these lines
I can't let go of you
Tell me you love me too.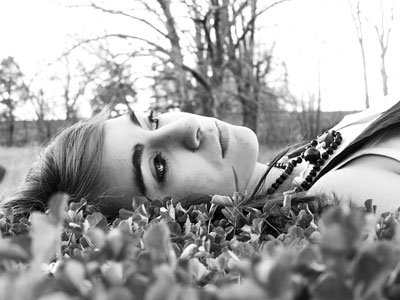 © Jasmine R., Bourbon, MI