He Was the One
February 21, 2012
I cant think of anything else,
just what he said to me that day;
the way he said it sends chills,
"Oh, why is this the end?"
Everyday I try to tell him peoples here for him,
but he will never change.
Those words sayin he don't feel for anybody anymore,
they don't mean anything;
not when I still care for him.

Even though he broke my heart,
I can tell he still cant move on;
even though he hasn't let me know so,
those brown eyes of his tells me so.
Now all I can do is just watch.
And even though I have moved on,
he will always be there with me;
cause he was the one I truly loved.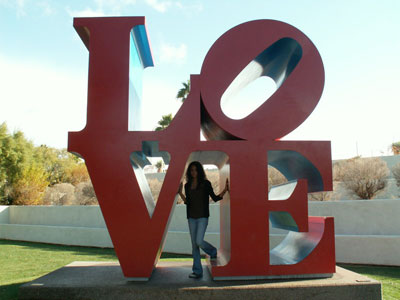 © Shannon E., Glendale, AZ