The Ache of Waiting
March 21, 2012
Why do you look at me with those eyes
They'resparkling so bright
I can't help but stare
Even though you don't care

Everyone says you do
But you haven't said it
I see the care/love in your actions
But I need to hear it

I need reassurance that you feel the same
My eyes deceive me
But I can't help it
Though I know you need it too.

Why should I stay
When there's someone who loves me
He hase told me that, repeatedly
But I'm waiting for you

My loyaltyfalters
But I still stay true
It seems as if I sway
But my feelings stay the same.

Guilt kills me
Knowing that he has loved me longer
But I can't go to him
Knowing that you're so close behind

I want to hear it from you
So that I can have a reason
I just want to leave him behind
And just stay with you

But the longer I wait
The longer I'll doubt
The more I lean to him
I stray away from you

Soon our talks won't be enough
You're eyes can't transfix me for long
Though your touch won't matter
Your presence won't be magnetizing.

Though I will be with hin in body
My soul and spirit will be with you
No amount of sweetness or love
Can fill the gap you left behind

You'll always be with me
Since we've never been together
I'll always love
It will never vanish

Your presence isn't there
But I'll remember it as if it is
My heart will naturally be with you
While it is forced to another.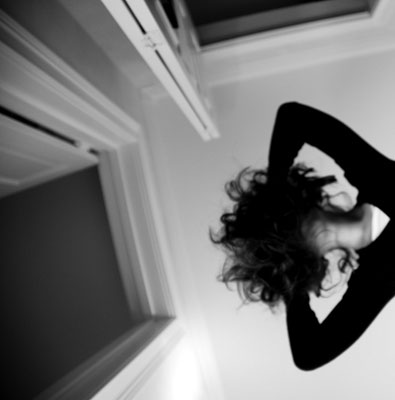 © Sarah M., Blairsville, PA