Subconcious
March 1, 2012
drifting somewhere below,
with limbs barely treading,
the current carries you,
in obscure directions.
Daybreak is a foreign sight,
and darkness, all you feel,

simply all you sense,
merely all you know.

Above your head is distant,
yet only inches it proves,
the day the tube is tossed,
the moment you are saved.
You find the inner side,
grip the sacred plastic,
force a final kick,

and wait to resurface.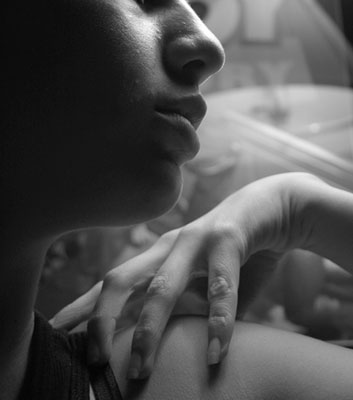 © Rebecca B., Santa Clara, CA