The Skyscrapers Fell
March 24, 2012
The mountains have crumbled,
the river is rotten.
How was it so gradual we never noticed?

The sky is crying oceans,
whatever god exists is sad.
What if he turns his back on us now?

The rhythm of our song is irregular,
just how I remember your heart beat.
Does it bother you to listen all the way through?

The song in my head crescendos,
and I'm dancing on the ice.
What will I do if it cracks?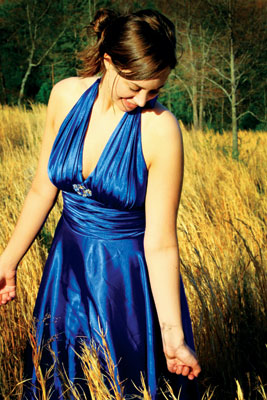 © Michelle B., Blairsville, GA