Don't You Remember
March 26, 2012
All winter all I could do,
was think of how cold you've been to me.
All I could do was,
whither away from the pain you've caused me.
I used to think my heart was finally going to live,
that I could finally breathe.
All that vanished when I threw my roses at you,
it ended because, I caught you that cold chilly night.
I saw you with my best friend,
I would ask why, but its too late to go back now.
You broke your promise to me,
don't you remember what you said to me over and over?
You said, "Ill never cheat on you,"
but I caught you kissing my best friend.
It kills me each and every night,
at least when it rains it drowns out my screaming and crying.
Now it doesn't matter if you don't talk to me,
Because, I'm going to re-build myself;
And you will never break this heart of mine again-
Because you say you were never meant for me.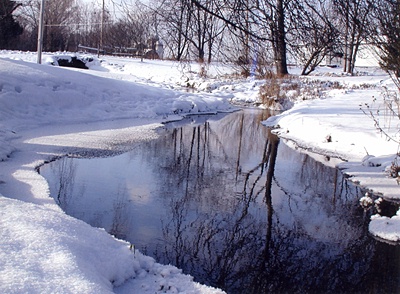 © Alex B., Rome, NY