The Life We Used to Live
March 28, 2012
I want love without pain
And hurt in the past.
I want a kiss in the rain,
And our love to last.

I want a Michael Buble song,
One that will forever play.
I want a love that won't go wrong.
And I want you to stay.

I want you to want me,
Love me for all my quirks.
I just want to be happy.
I want a love that works.

It's hard when all I want
Is nothing you want to give.
Your ghost is left to haunt
The life we used to live.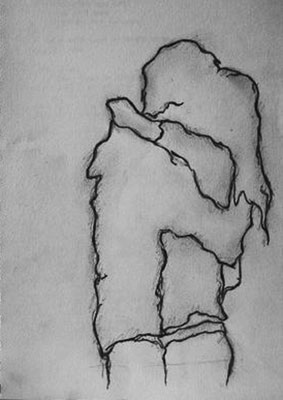 © Nicole B., Newcastle, WA