Temptation Calls Through The Window To Her
March 28, 2012
She glances out the window.
The sun is shining,
Illuminating everything it can.
Longingly she sighs and
Looks down at her work.

She tries to work,
Tries and fails, because
Unconsciously she looks outside.
Chickadees hop around, creating a
Katzenjammer outside her window.

In an instant, she decides to become a
Nag to herself, and finish her work.
She hears her mother call her.
Instantaneously, she finds out why.
Do you want help me outside? the mom asks.
Ecstatically, the girl says yes.
...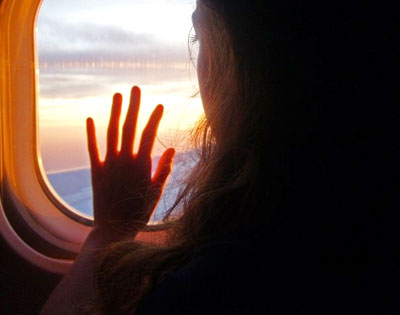 © Megan C., Nashville, TN