Who am I?
March 29, 2012
Am I that uncontrollable teen that hurts others with bad choices?
Or the one that only cares about the latest trend.
Am I that perfect girl who doesn't seem to have a problem in the world?
Or the irresponsible kid everybody thinks is up to no good.
Can't I be my own person without people trying to force a mask on me?
Can't I be treated like a person instead of by the way I look or where I came from?
I am a person not someone to treat any certain way because I like certain things.
The only mask I wear is the mask in the eye of the beholder.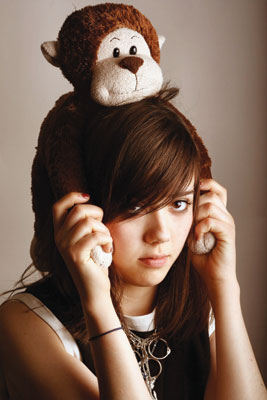 © Elena P., Bronx, NY